Trying to draw all of the Doctors this week.
Here are the last 4 (if you include John Hurt's War Doctor).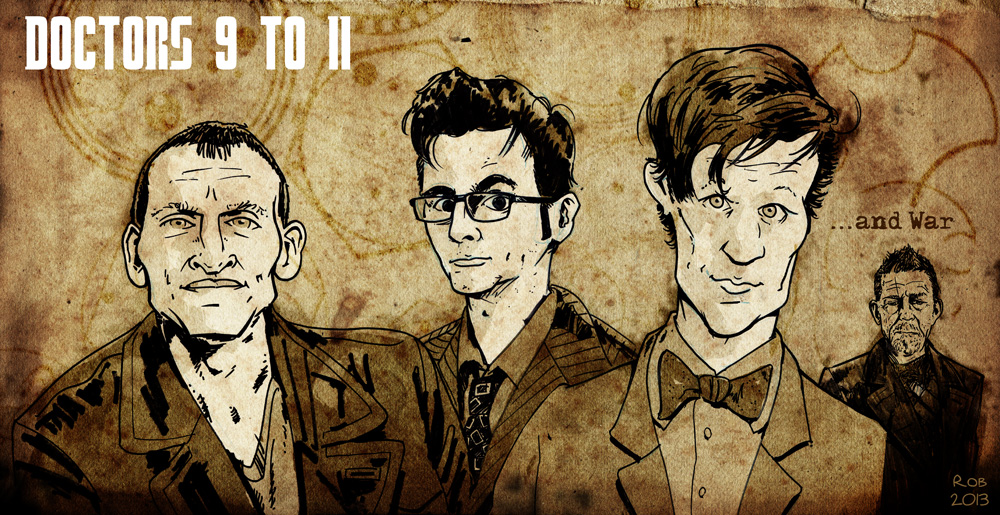 Here are the individual pics:
Matt Smith I'm very happy with. Glad it started well.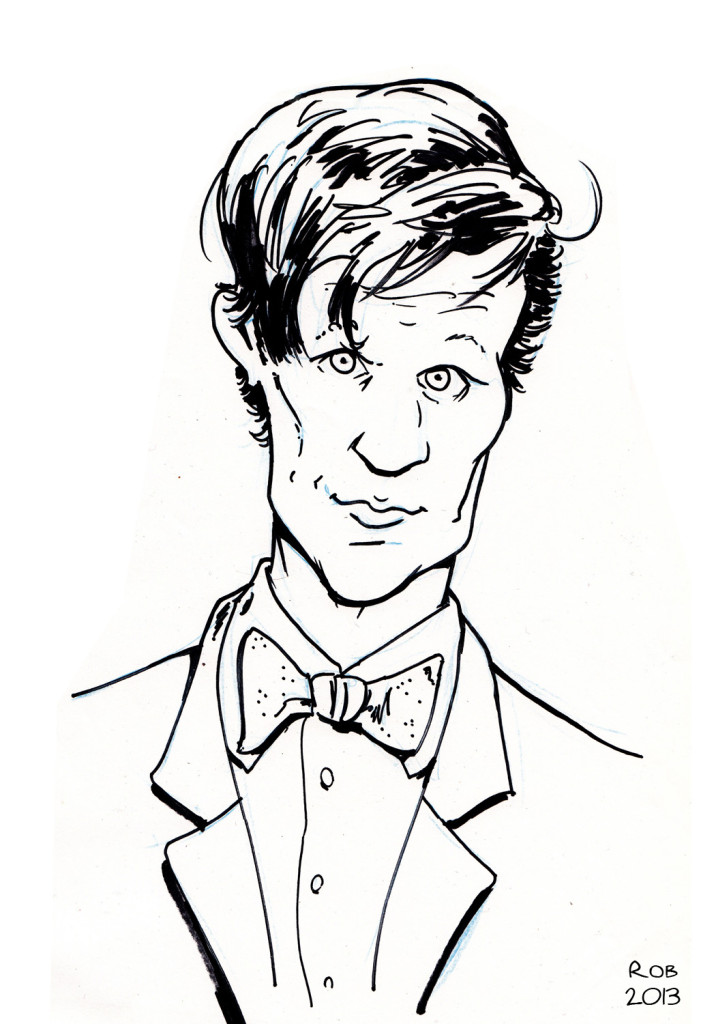 David Tennant I'm also happy with (though I'm sure the ladies will say he's not handsome enough). 😉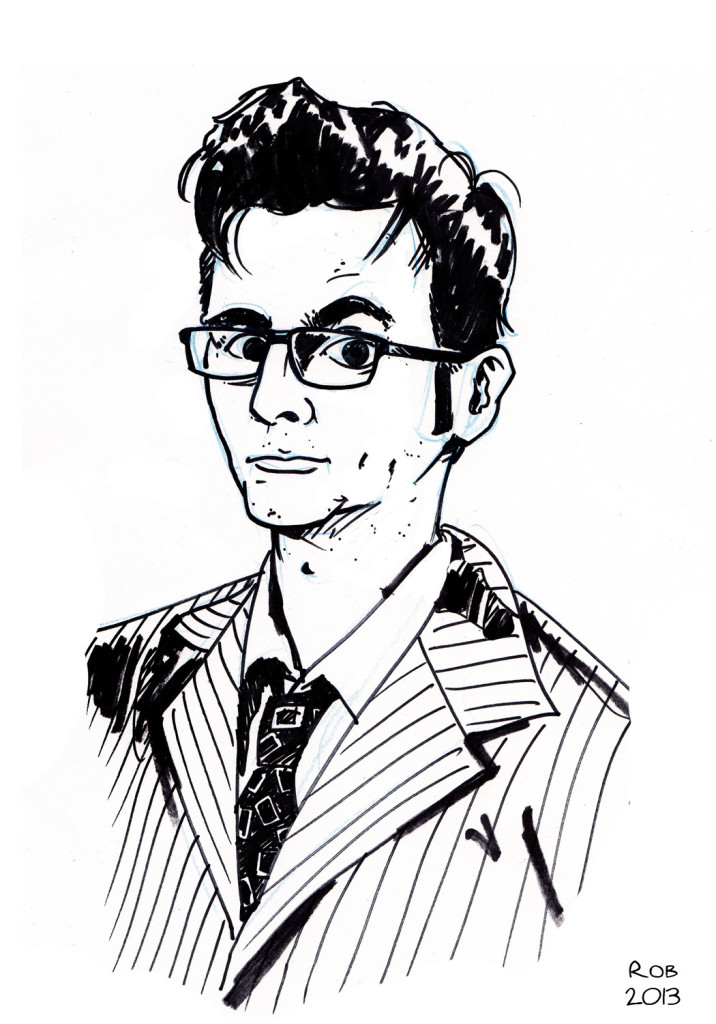 Christopher Eccleston has a very odd shaped head, which I've tried to capture here (though I probably haven't gone far enough). Those ears! 🙂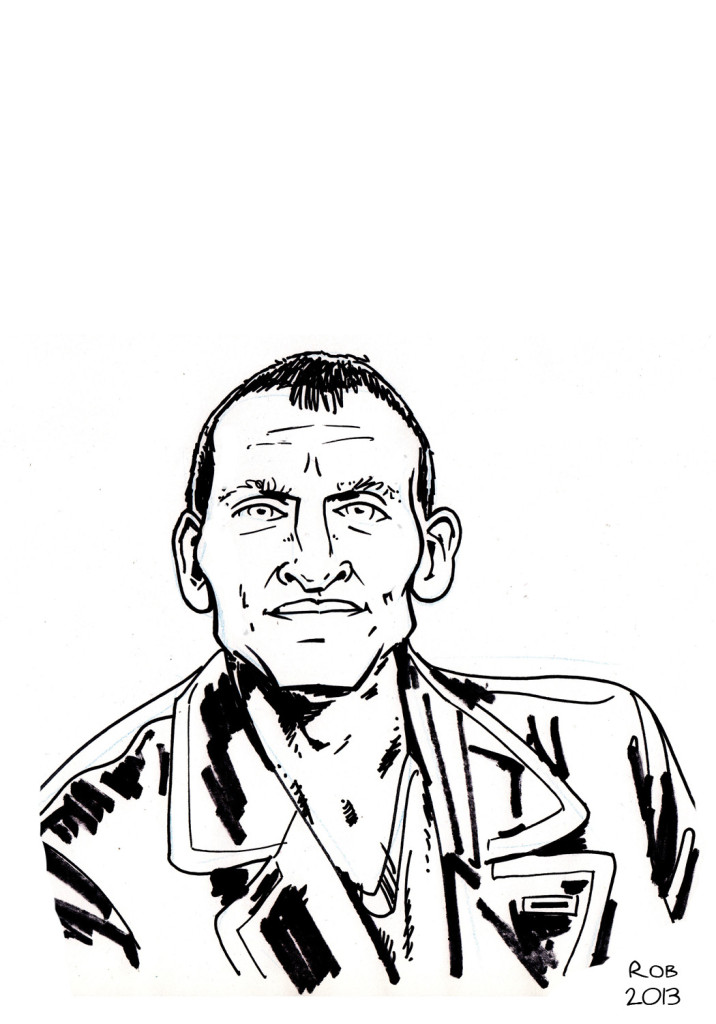 John Hurt aka The War Doctor. I think the eyes could be better but, on the whole, I'm okay with it.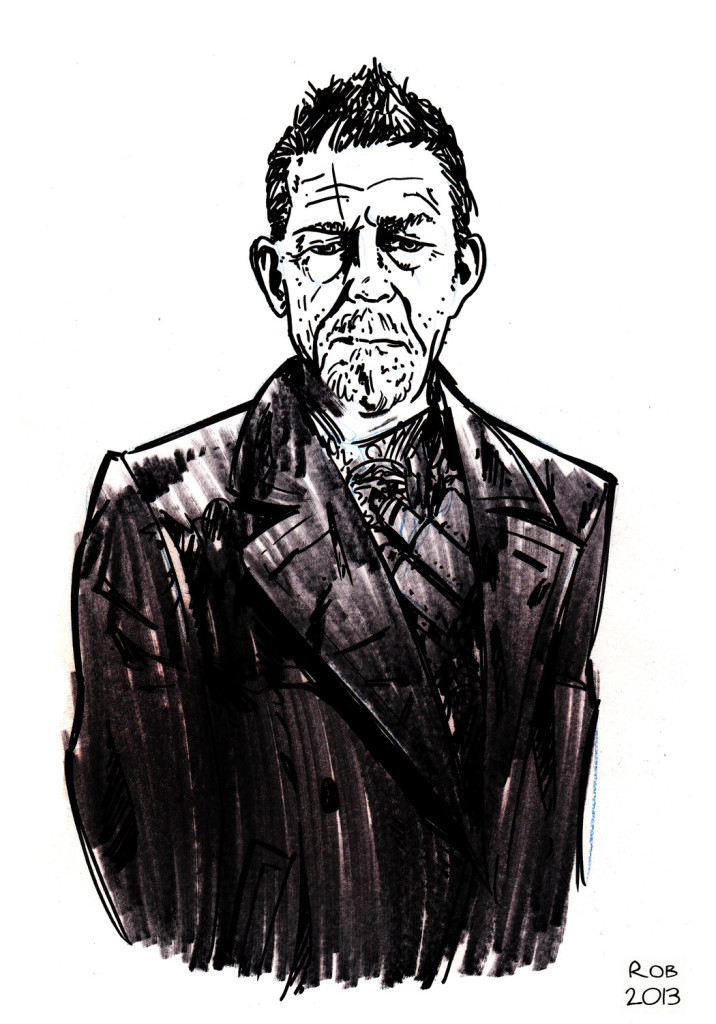 More to come!