Regular h2g2.com writer Bluebottle very nicely asked if I could come up with some quick illustrations for his h2g2 entries on the Ray Harryhausen films Clash of the Titans and Jason and the Argonauts (my favourite :-)). Here are the end results: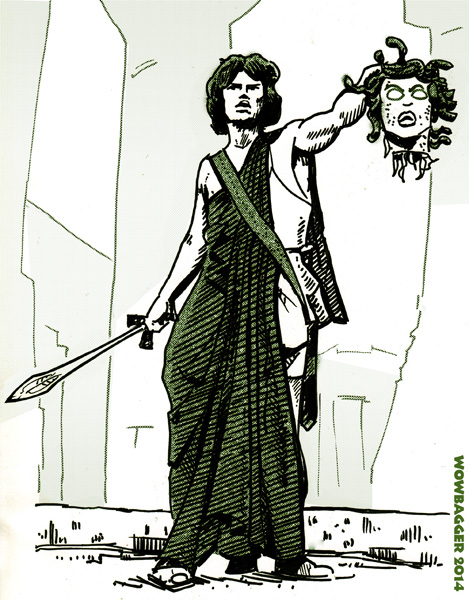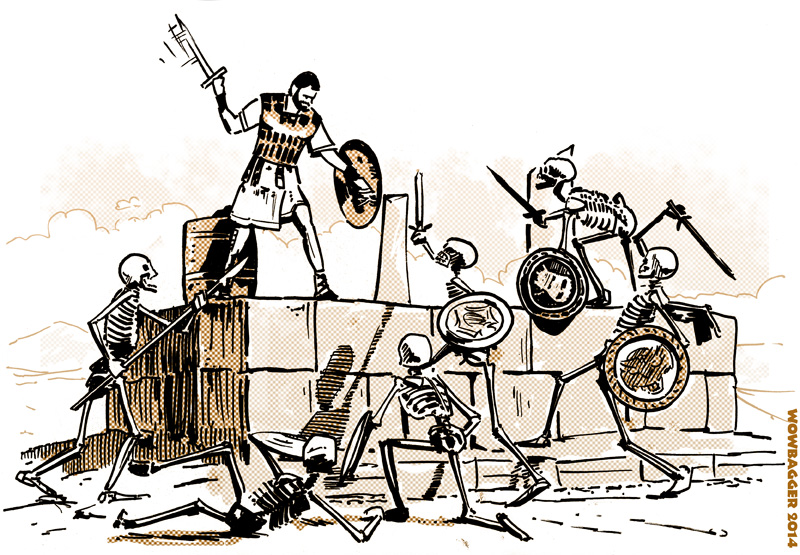 Closely based on stills from each film, obviously. 🙂 Any excuse to draw those awesome skeletons!
Click on each of the pictures to read the articles.